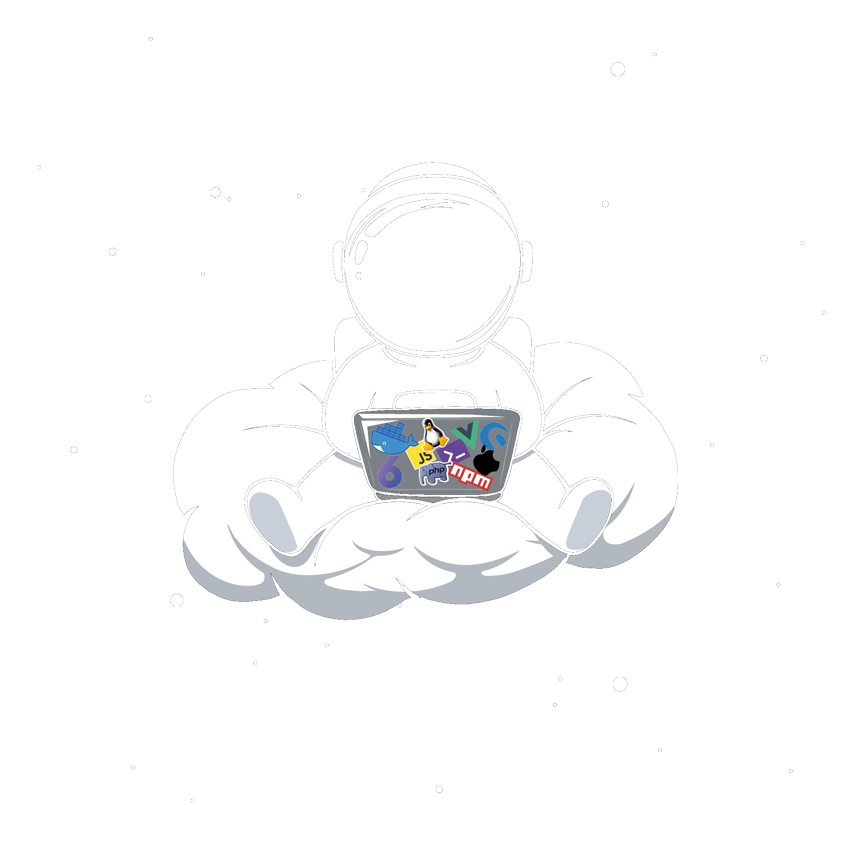 Use it. Love it
Managed Shopware 6 Docker setups with dockware
Run and explore any Shopware 6 version within minutes locally in docker. No more hassle and blazing fast!
With dockware it's easy to explore Shopware and start developing in a smooth and seamless environment!


ready to play in 10 seconds

*

ready to dev in 3 min

*

ready to contribute in 5 min

*
Now also supporting Symfony and Shopware 5

#dockware
Images built for every use case
Whether you're about to explore the Shopware ecosystem,
start or extend your business, develop plugins or complex projects, or just want to use plain good Symfony.
- there's an image for everyone -

These different images help you to get started in the most convenient way.
dockware #play is your perfect companion if you're up for new adventures.

Launch Shopware in just a couple of seconds locally on your system. Test every functionality and play around while verifying your requirements.
more info
dockware #dev is your awesome buddy for instant coding.

Run Shopware 6, prepare your IDE and immediately start with your own customizations and plugins.
Whether you need Xdebug, watchers or more - we've got you covered with the best tools for Shopware 6 development.
more info
dockware #contribute is your easy and fast plug'n'play solution to contribute to the official Shopware 6 Github platform.

Modify Shopware 6 in a minimum amount of time.
No need to take care of the whole setup process on yourself.
Just code, test with the already installed demo data and prepare pull requests as easy as never before.

more info
dockware #essentials offers you a plain dockware environment without Shopware.

Develop full projects (for your clients) and manage the Shopware version on your own. Avoid being irritated of a docker-compose.yml that shows a misleading version ;)

Simple, easy and perfect for migrating to dockware!
start now
dockware #flex is a flexible Apache and PHP container for all kinds of Symfony and Shopware projects.

It comes with all development tools you need to code comfortable with Symfony and Shopware. The image is shipped without any additional services like MySQL, Adminer, Mailcatcher and more. This gives you the freedom to build your personal infrastructure with all other Docker images out there.

Why should you use #flex?
While the other images are very Shopware branded, this image can be used for everyting else. You're the driver - and you decide where your journey goes!
For some examples take a look at our Git Hub Repo.

start now
dockware #proxy is the perfect addon for your container based infrastructure

Whether you use dockware or any other images - it' an ease to use this image as reverse proxy or even load balancer.
It's completely based on NGINX and gives you even more power for your network.

Simply start with a single configuration or use the different features for daily uses cases and scenarios.
start now